Plate Level Nutrition
Reclaim your health through the POWER of your plate
"They say, a healthy person has 1000 wishes, the sick person has only one." Are you ready to take back your health?
If any of these describe you…
Your medical practitioner just told you need to change your diet to help treat a disease or diagnosis

Your health numbers, such as weight, blood sugars, blood pressure or blood lipids are moving the wrong way doing what you are doing.

You really do not want to take another medication if there is another way.

Your gut hurts or is not working like it should.

You want to feel better and enjoy life again.

You love food and love to eat, but don't know what to eat to get results.
I can help!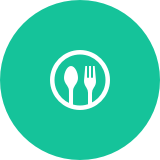 Trained and Trusted Professional
As a Registered Dietitian Nutritionist I am trained to cut through the mounds of nutrition information, so you don't have to. I offer evidenced based nutrition solutions rooted in science and help you to personalize it for maximum results.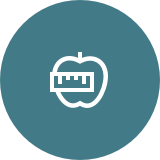 Personalized for You
No cookie cutter approaches. What works for one person does not work for another. We find the root cause of your problem and craft a plan specific to you. Every person's health journey is individual and has a unique starting point and I promise to meet you where you are at.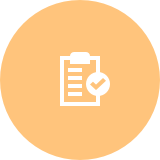 Partnership
We will work together, and you will build sustainable habits. Services can be customized to support your needs and accountability provided to support your success.
How I can Help
I use the food-first approach, within the context of lifestyle medicine,and support your as you build behaviors, choices and habits to improve your health.
Targeted Nutrition Counseling
Preventative nutrition
Medical Nutrition Therapy
Cardiometabolic disorders including hypertension, blood sugar regulation, dyslipidemia, abdominal obesity elevated triglycerides. 
Diabetes
Gut disorders
Food allergies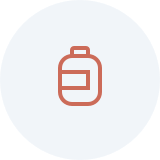 Health and Well-Being Coaching
Wellness vision creation
Strategic goal setting 
Accountability plans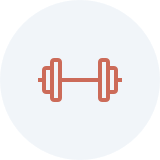 Targeted Skill Training
Shopping and label reading
Menu planning
Cooking and culinary skills
Pantry optimization
Cooking for One
Dining out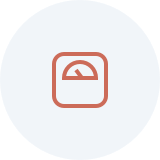 Formats and Location
Individual counselling
Group nutrition education
In person  and virtual appointment options
Employee wellness programs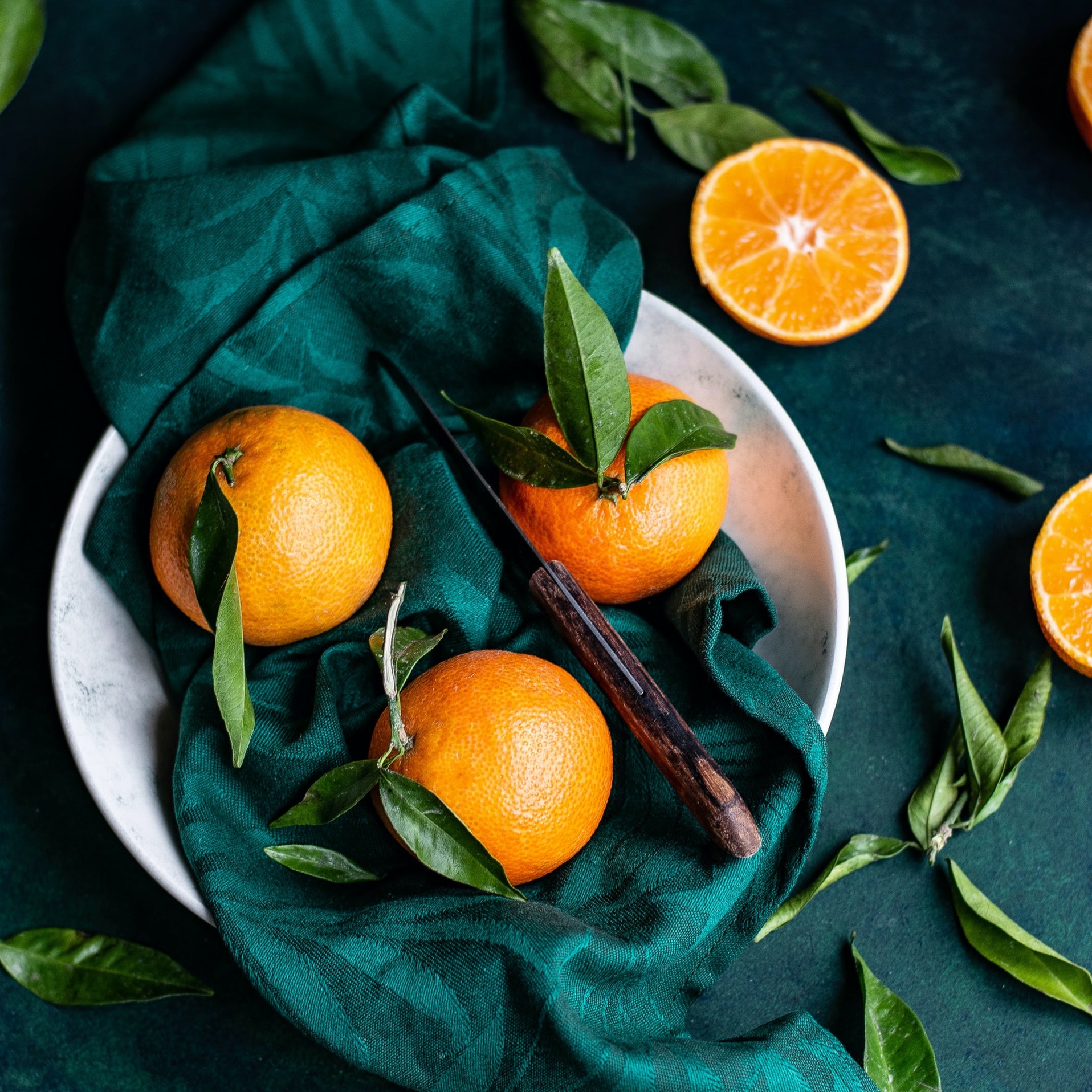 Finding a Balance Can Be Hard, but Eating Healthy Doesn't Have To Be
Getting started is easy! All it takes is scheduling a complimentary call to learn more. After that, we can set up a 90-minute consultation to build your perfect program. We'll then put together individual follow up sessions or you can select the best package for your success.
"I suffered from acne and no matter what I did my skin would not clear up. Alicia showed me how to add and subtract things from my diet and suggested easy changes and helped me understand hidden ingredients in packaged foods to help keep my diet clean. After making changes my skin began clearing up. Today I have healthy skin and am enjoying my new lifestyle."
"Alicia was great to work with, she came to my home and helped me look through my pantry to learn of foods I frequently bought. Together we were able to identify foods I could keep, and I learned what foods were triggering my IBS. I appreciated her willingness to work with me in a way that made sense to me."

Get Started!
I am excited to meet you and learn how I can help you in your journey to health. Contact me in the way most convenient for you.
Email Address
alicia@platelevelnutrition.com
Visit Me
6701 W. 121st Street Overland Park, KS 66029