What is a Registered Dietitian?
As a Registered dietitian I practice evidence based medical nutrition therapy to provide you with reliable information, so you don't have to navigate through all the nutrition noise. I listen to you and learn where you are in your health journey and together, we create and individualized plan that is doable and delicious for you. You set goals and gain success towards improved health. Education is personalized, to build the skills you need to be successful.
What is Wellness Coaching?
With coaching we change hats. You are the expert, and you are in the driver seat. I join you and coach you through the plan you develop. We look at your health in the totality of your life and YOU identify what is important to you. I will coach alongside you as you set realistic goals to propel yourself towards your larger health goals to achieve wellbeing. This can be done alone or in combination with nutrition counseling. 
Choose your plan
Everyone's health journey is different, choose what works best for you.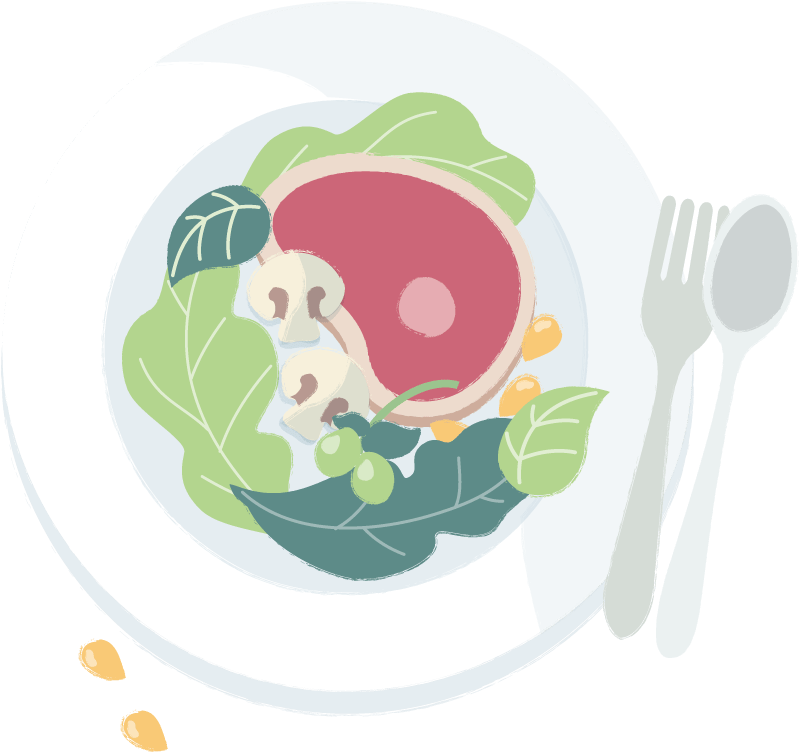 90-Minute Nutrition Consultation
Review your health history
Evaluate current health status
Discuss eating habits, your goals your lifestyle
Develop an initial plan to get started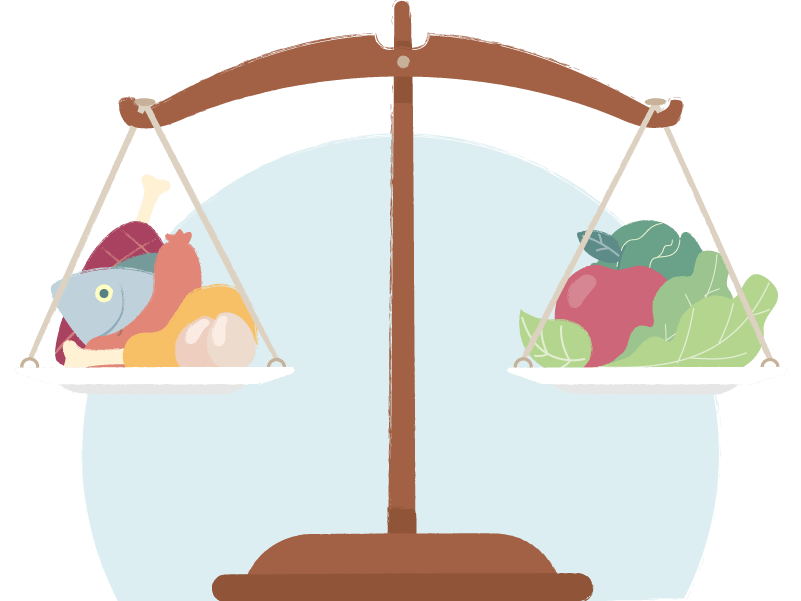 90-Minute Well-being Consultation
Identify what your true wellness means to you
Create a personalized wellness vision to guide you through your health decisions.
Weekly coaching meetings to help you realize your potential well-being.
Individual Follow-Up Sessions
For 30-45 minutes we work on goals and discuss your progress and needs.
Packages
Initial consultation (Nutrition or Well-Being) with 3 or 6 follow up sessions.
Frequently Asked Questions
Learn How it Works!
Do you take health insurance?
Currently, I do not take health insurance. I will provide you with a superbill that you can submit to your insurance carrier. Check back this may be changing.
What forms of payment do you take?
I take all forms of payment including cash check or credit card.
Get Started!
I am excited to meet you and learn how I can help you in your journey to health. Contact me in the way most convenient for you.
Email Address
alicia@platelevelnutrition.com
Visit Me
7451 Switzer Road Suite 118, Shawnee, Kansas 66203